Fujian Fuzhou West Honest Arts & Crafts Co., Ltd. is a Foreign-Funded enterprise, engaging in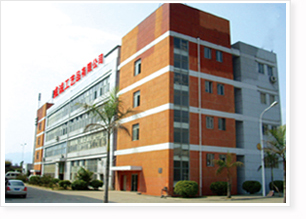 producing the bamboo and wood arts & crafts, also have the export right ourselves. Now we have six manufactory branches possessed of the most advanced equipment, and a group of the special and technological masters to produce and design the update products.
  We produce many kinds of bamboo and wooden daily necessity including bamboo and wood steamer, bamboo and wood chopstick such as the natural lacquer chopsticks, Chinese traditional style chopsticks, Japanese style chopsticks; and Japanese sushi boat, sushi mat, sushi table; and bamboo and wood bowl \ tray \ plate and so on. Most of our products are exported to USA \ Europe \ Japan \ Korea \ HK \ TAIWAN and other South-East Asia Countries.
  Our corporate spirit is "quality and customer first; Honest management"; we are sincerely welcome you both abroad and home clients to visit and discuss business with our company.